You Don't Have to Take Our Word for It!

Here's what some of our satisfied customers have to say about Byrd's Auto Service: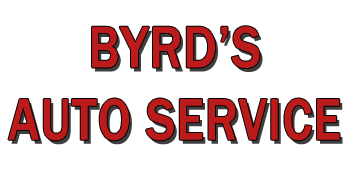 Great people to work with and I really appreciated their honesty and efficiency! I highly recommend this shop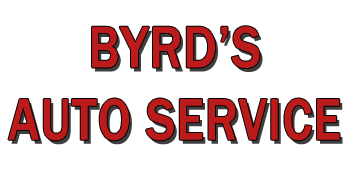 One of the most up-front and honest shops I have experienced. They provided on-going feedback and met every commitment put forth. I so much regard ever going to a local dealer, and wasting time and thousands of dollars on a common problem.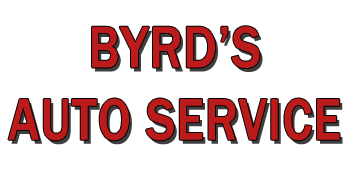 My car left me stranded making a grinding noise from the transmision area and wouldn't go anywhere. I had it towed to Byrd's. I just knew that it was time for a new transmision and accepted paying for one. Byrd's found something else had failed and fixed it saving me a lot of money. These folks are honest and dependable. Hard to find these days.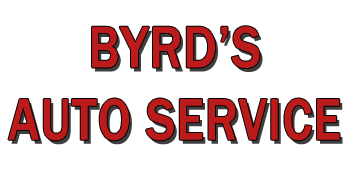 My dad started taking his cars here long ago and thus I've become a customer since 2006. I don't trust anywhere else. I come here for all my vehicle needs, my husband and I. One time I thought I needed rear brakes (squeaking) and they told me they still had some life in them. They could have just told me I needed the brakes and went ahead and replace them costing me money I didn't need to at that moment. These are good people who do good and honest work!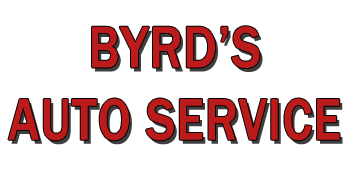 Awesome service! Worked my vehicle into their already packed schedule and had my car fixed the same day! Great prices, honest work, and great service! Definitely recommend!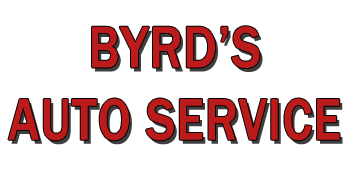 I would recommend this place to anyone. They got my car diagnosed and fixed very quickly. I can not thank you enough for fixing my baby!! I will certainly be seeing y'all again as I have 2 other cars that need some attention.. thanks again!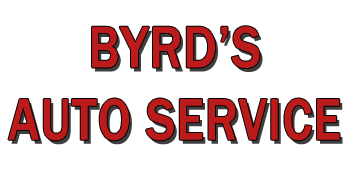 A thoughtful small business that cares. Honest work and rates. As a woman, I felt that they treated me well and didn't mind answering all my extra questions about the work being done on my vehicle. I would recommend this company.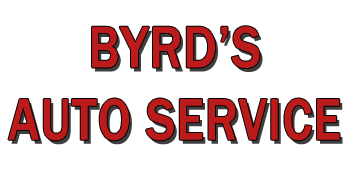 I had taken my Truck to Byrd's to have my AC looked at. Didn't take long for them to call me and let me know the situation. Owner was very informative with what I had going on and what I could let go for the time being. My AC compressor is going and my AC Juice was low. They charged my truck up. And just recommended I let it go until the compressor goes. Thanks folks!. I will be bringing all my vehicles to your shop in the future.
Discover More About Reviews and Repair Services At Byrd's Auto Service in Raleigh

Auto Repair Near Holly Springs
Auto Repair Near Zebulon
Miscellaneous Auto Services
Testimonials
Joshua N.
Great people to work with and I really appreciated their honesty and efficiency! I highly recommend this shop
view all reviews